Full Service Real Estate Appraisal & Consulting Firm.
CONTACT Saran Appraisals & consulting ltd.
Our team is

ready to help you.

If you have a question about our appraisal and consulting services for commercial, industrial, residential & agricultural properties, please fill out our contact form. We offer 24/7 support for existing clients.
Fields marked with * are required.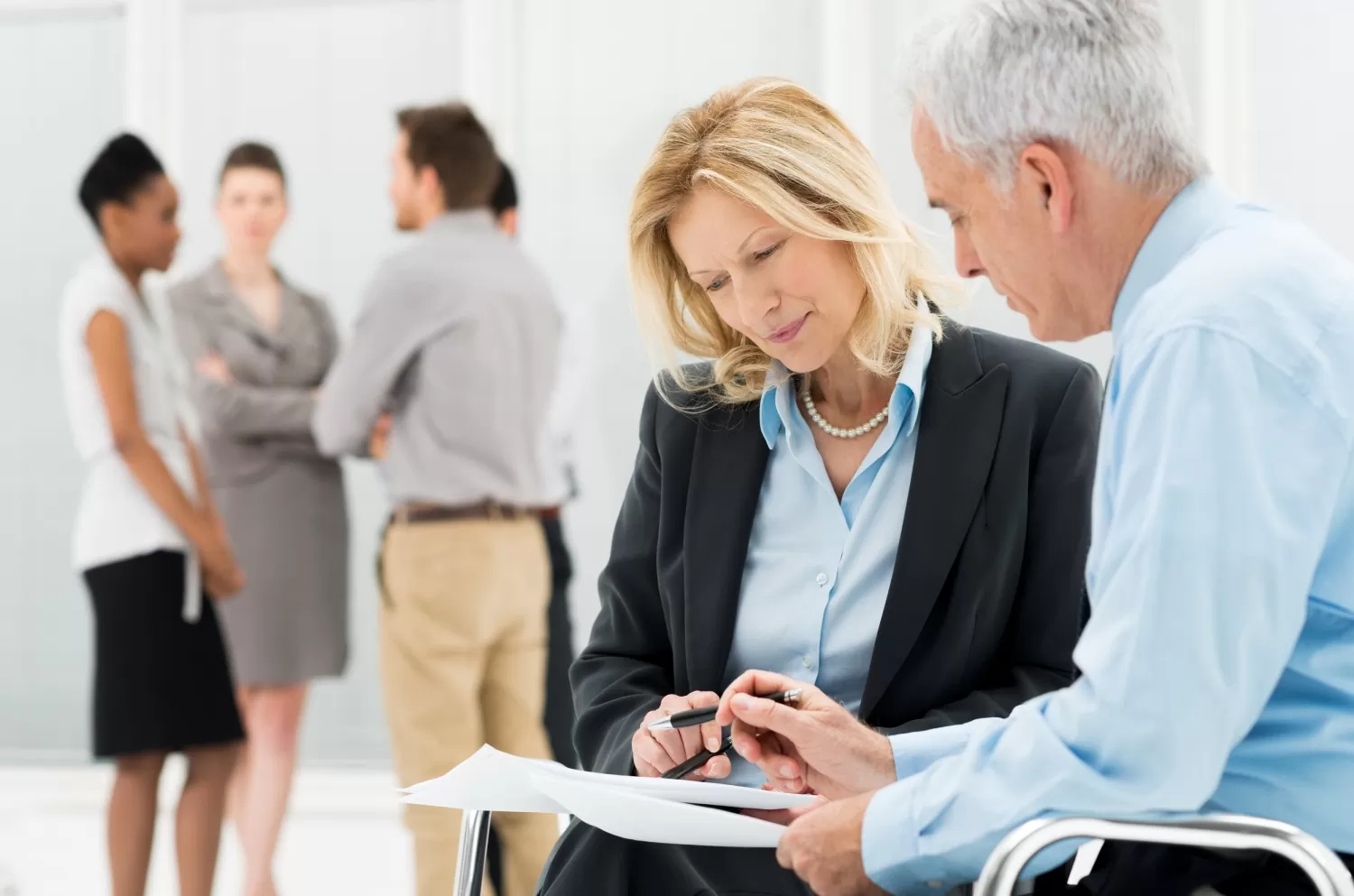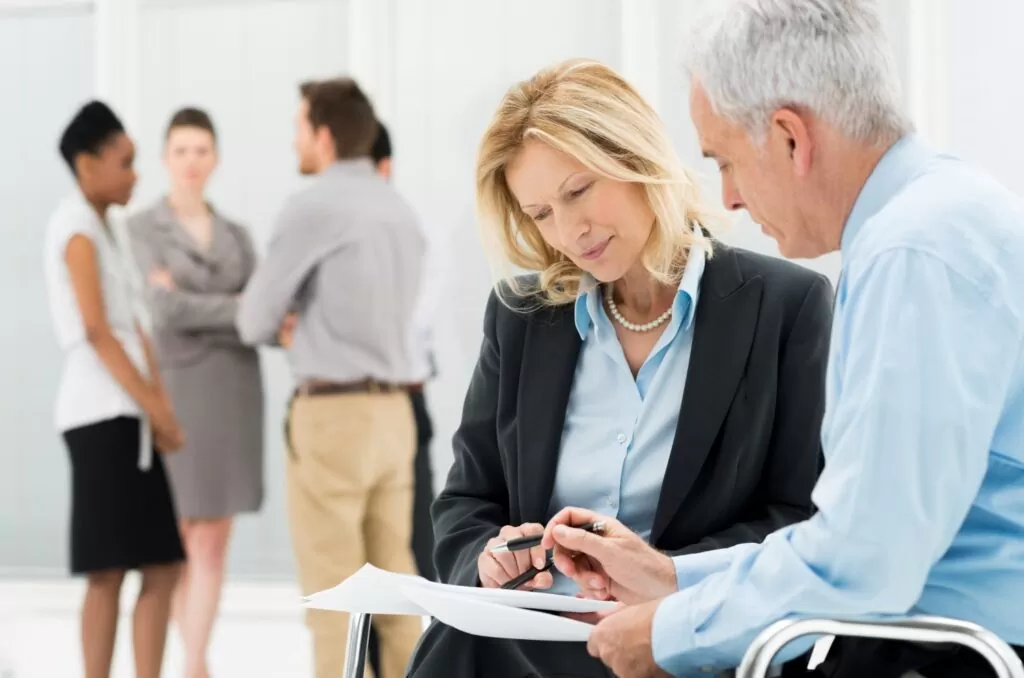 Book an appointment with us


"I have known Jass for the past 20 years. We have engaged Jass and his staff to assist on financing issues, especially the difficult litigation matters. Jass is thoughtful and intuitive and his work has enabled us to settle difficult matters effectively and his work has been accepted without reservation by opposing lawyers and by all lenders. We have for the reasons set out no hesitation in recommending Jass Saran and Saran Appraisals and Consulting Ltd."
~ Allen MacCallum  | Lawyer from MacCallum Law Group